Lunstrum Windows
&

Doors

Commercial Specialty Contractor
Lunstrum Windows and Doors is a merit based contractor specializing in commercial glazing and door | frames | hardware scopes in the Southern California markets. We are constantly growing our family of 80 engaged employees. We have an 18,000 sf secured facility where we fabricate storefront, curtain wall, and various door and window systems for our projects; and, we can safely store materials for customers.
We have proudly established strong relationships with successful and like-minded general contractors who focus on safety, collaboration and communication to efficiently complete projects together.
Lunstrum Windows and Doors exists to ensure our customers have an exceptional experience on every job by not only meeting the project requirements but by committing to provide a true partnership beyond any singular project.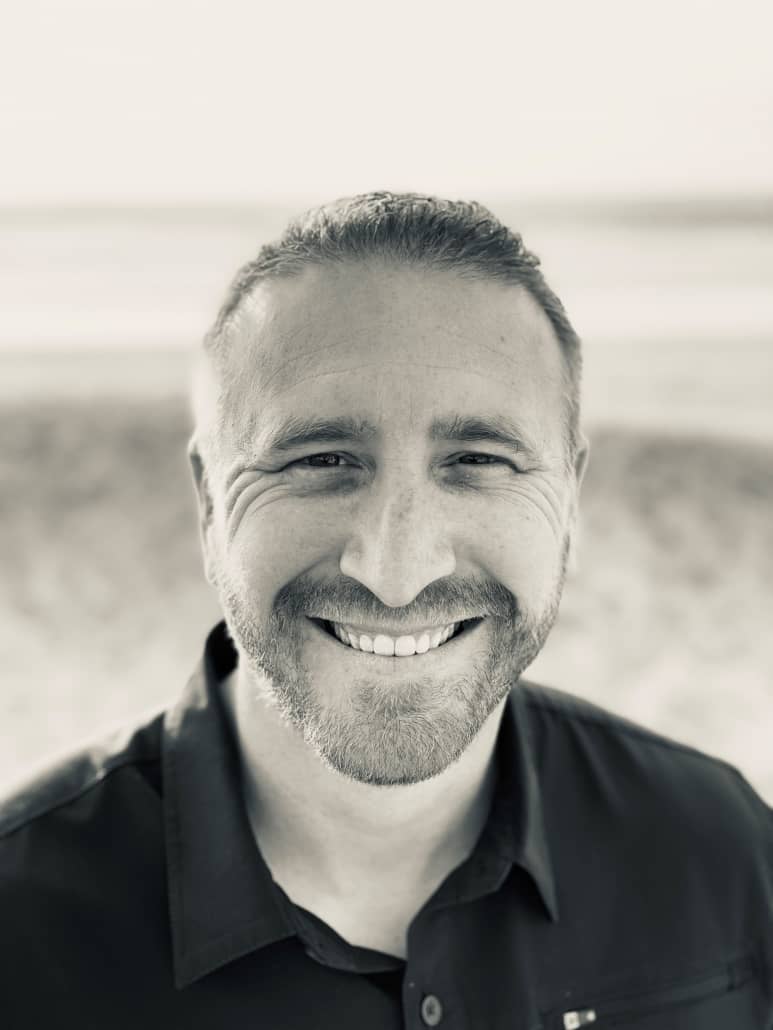 Brian Rogers
General Manager
Lunstrum Windows & Doors
Brian has been the owner of Lunstrum Windows & Doors for 10 years. Over those 10 years, he has seen the company grow from just a few employees to the roughly 80 employees we have today. Brian continues to oversee the general operations and business development for the company, and is also heavily involved in the project management of key projects. Some of those key projects are highlighted below.
Over the years Brian has managed in excess of $18 million dollars of active work for Lunstrum at any given time while also managing all other ownership activities. Prior to owning Lunstrum, he was the Construction Manager for a specialty contractor, and managed roughly $60 million in contracts that were part of multi-billion dollar projects on the Las Vegas Strip. And before then, he was part of the management team on two $100 million dollar projects as a Project Manager for a large and very successful general contractor.
Brian's expertise at managing a range of scopes across very large scale and challenging projects, along with his ownership experience, will bring the attention to detail and commitment to success that your project deserves.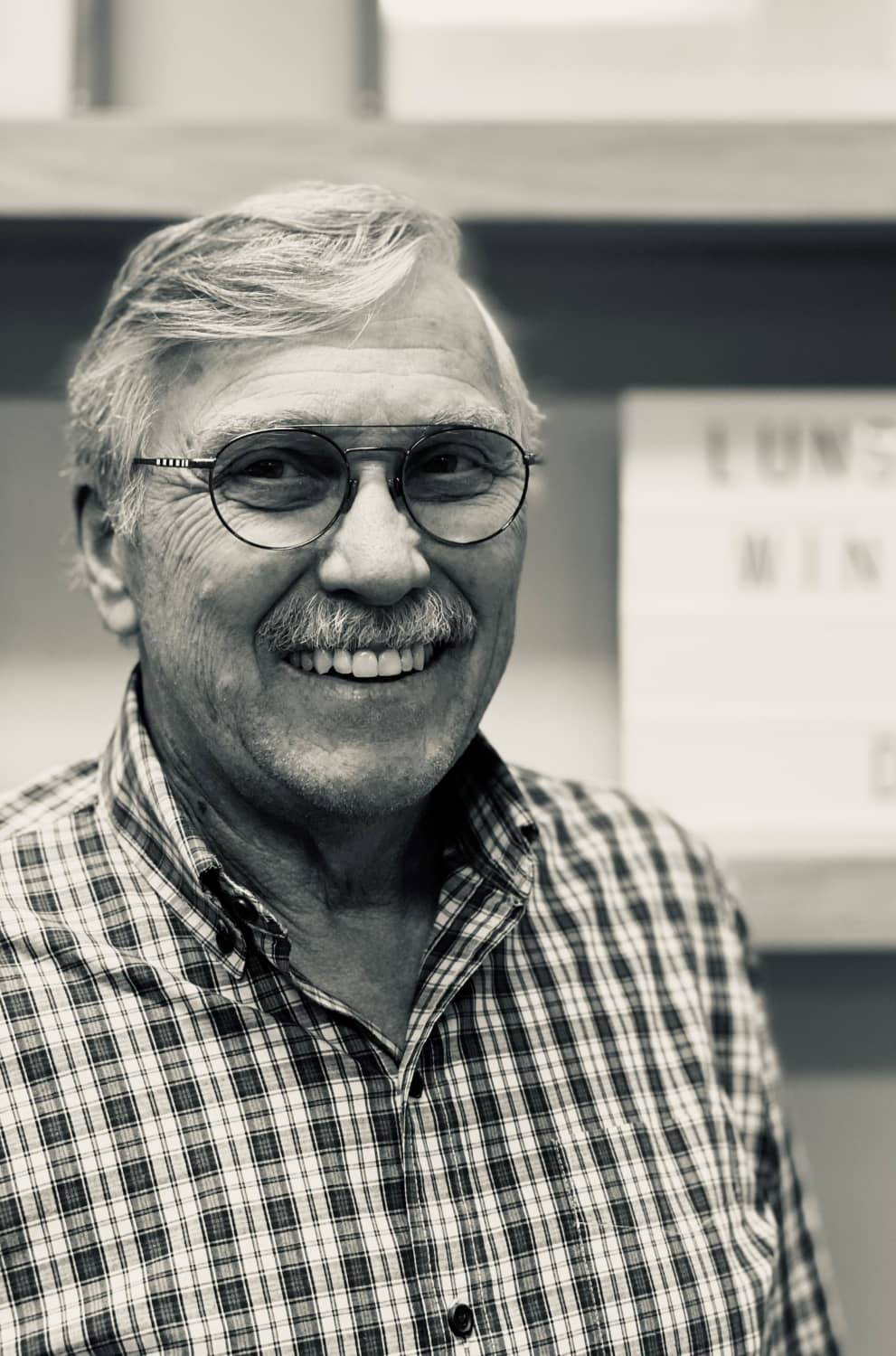 Julian Inwood
Senior Project Manager
Lunstrum Windows & Doors
Julian is a Building Envelope professional with a career of proven experience in the commercial fenestration and metal panel industry with accomplished, measurable results. From 2007-2016 Julian was an owner and partner in Pacific Glazing out of Long Beach, CA where he successfully completed $20m annually in high-end curtain wall and ACM panel projects. More recently, he has supported other glazing contractors with estimating and project management services for large unitized and stick built glazing projects and is now part of the Lunstrum team. Here are some of Julian's past project highlights:
St Francis Medical Center, Lynwood, CA. $6,800,000.
Accel-KKR, Sand Hill Rd, Menlo Park, CA $4,200,000.
Skanska Tower, Second & University, Seattle WA. $5,700,000
Rainier Square Podium, Seattle , WA $4,750,000
Santa Monica Place Mall Redevelopment, Sant Monica, $5,500,000
Science Building, CSULB, Long Beach, CA $4,300,000